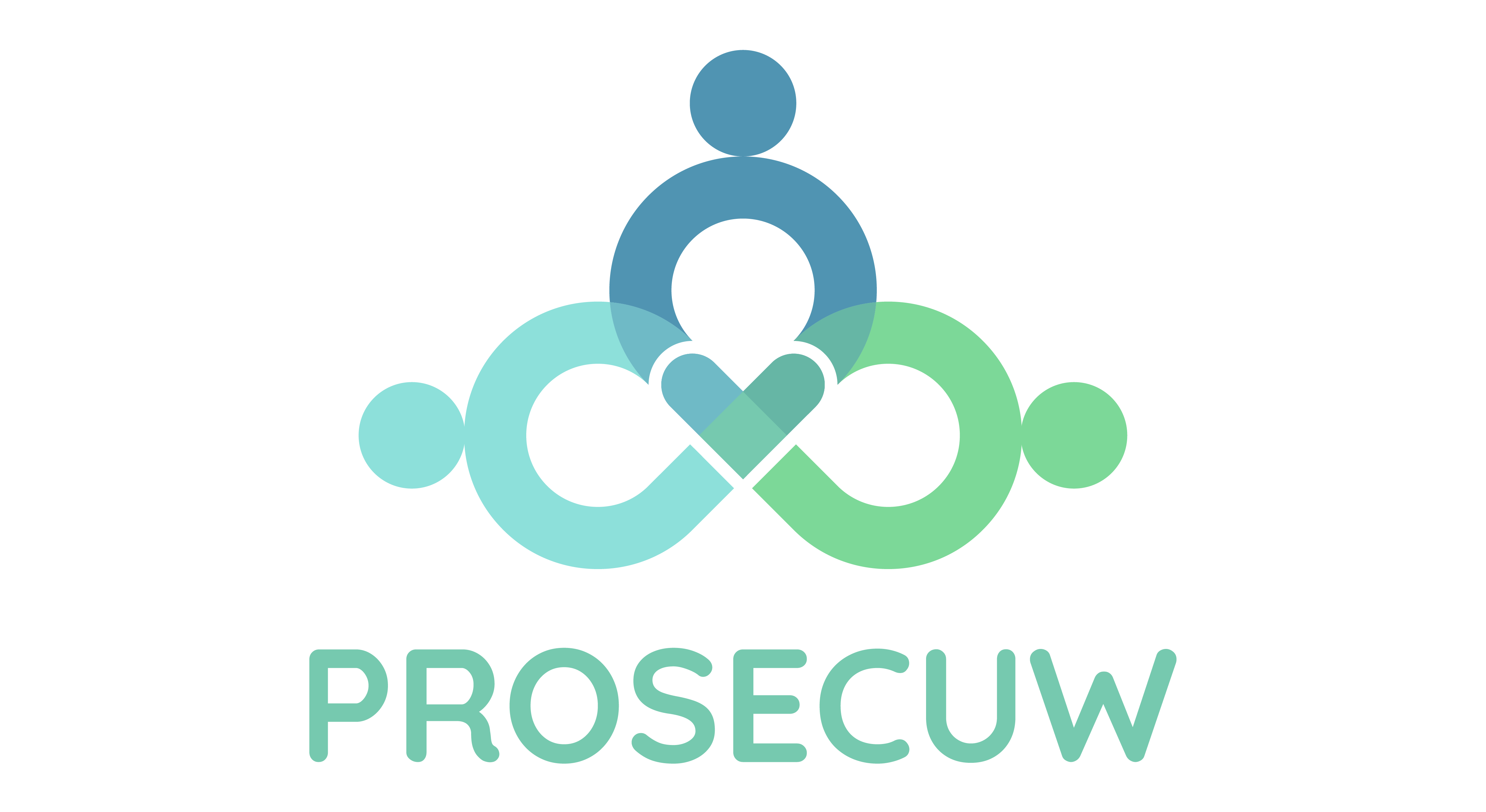 Τhe Center of Ecumenical Missiological and Environmental Studies "Metropolitan Panteleimon Papageorgiou" (CEMES), a foundation working with the blessing of His All-Holiness the Ecumenical Patriarch Bartholomew, who also inaugurated its offices at St. Theodora Monastery of Thessaloniki in 2013, is participating in the EU funded project PROSECUW (Protection and Security of Places of Worship, ISFP 2020-AG-PROTECT- Project Number: 101034232) and is working together with similar academic foundations from Cyprus, Germany and Portugal. A summary of this pioneering project is the following: 
"Places of worship around Europe and the world are, according to a recent report, in increased danger in the last years due to terrorist attacks and augmentation of hate crimes. These places serve not only individuals but also families and people in need. Thus, it is essential they be able to feel safe in such places and this should be a top priority among local and national stakeholders. One of the various ways to improve protection and security in places of worship is the engagement of the community in the protection efforts.
The main objective of the project is to establish cooperation between public authorities and faith-based leaders and congregations aiming at a better understanding of, security threats, promotion of awareness-raising activities, and the creation of manuals for sharing best practices and relevant tools among EU stakeholders.
Continue reading