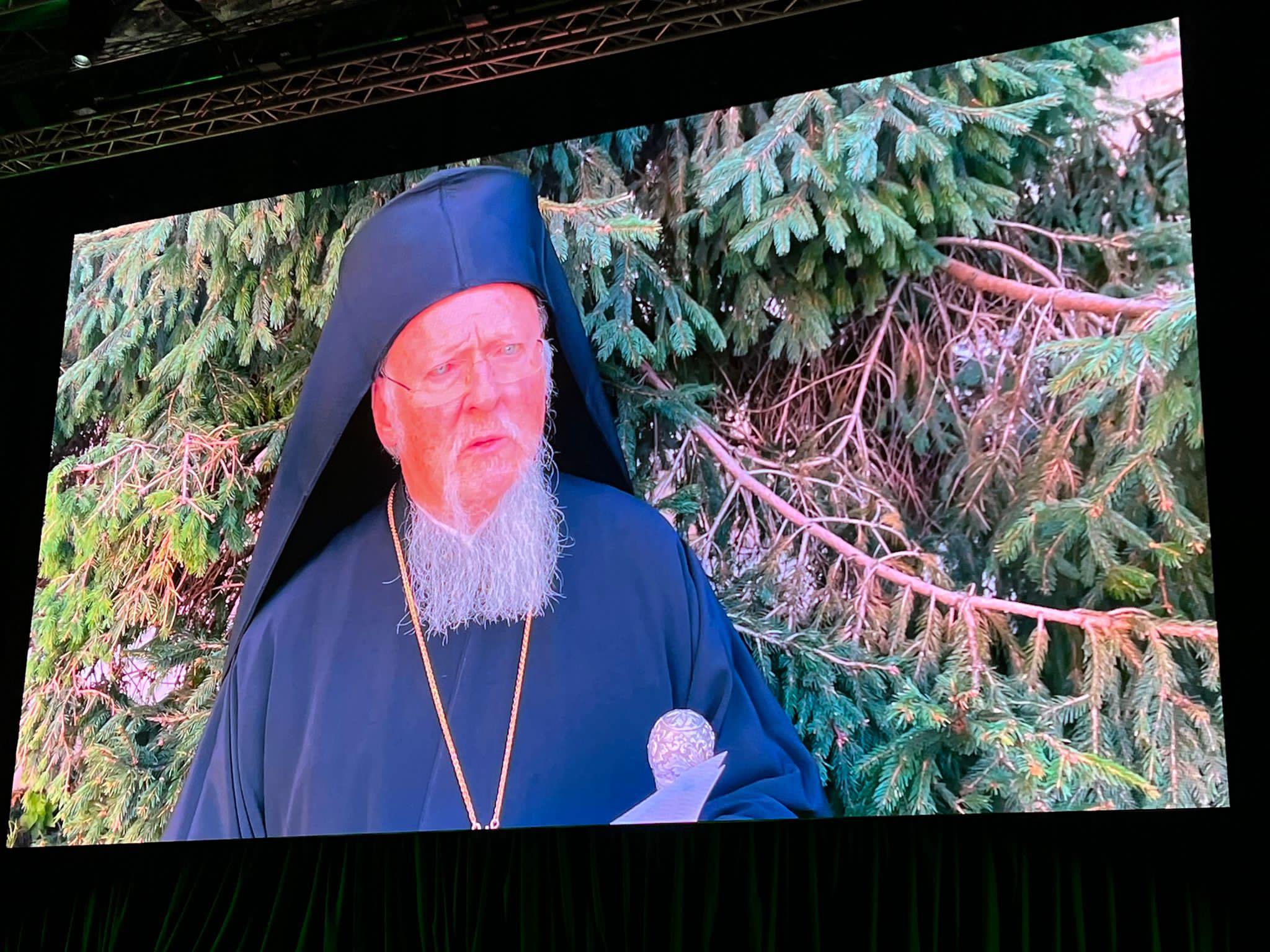 Distinguished organizers and delegates, Beloved participants and stewards of the 11th Assembly of the World Council of Churches, Dear friends, brothers and sisters,
One of the core beliefs and central teachings of Christianity through the centuries is the conviction that the light of Christ shines more brightly than any darkness in our hearts and in our world. We Christians affirm and declare that the joy of the resurrection radiates through and prevails over the suffering of the cross. This is what we maintain; this is what we preach; and this is what we proclaim to the whole world. Indeed, "if Christ had not been raised from the dead, then our message is meaningless and our faith is in vain" (1 Cor. 15.14). This is surely the underlying premise and focus of the theme of this assembly, which professes that "Christ's love moves the world to reconciliation and unity."
Yet, even as we look around, we are obliged to confess that we have not practiced – and continue to fall short of – what we have preached over twenty centuries. How can we reconcile our magnificent faith with our manifest failure?
The answer lies in the scriptural passage for this morning's plenary, which takes place on September 1st, the day that Orthodox Christians since 1989 have dedicated to praying for the protection of God's gift of creation and when Christians of all confessions and communions commit to advancing the ministry of creation care. In the Letter to the Colossians (1, 19–20), we read that: "In Christ all the fullness of God was pleased to dwell and through him to reconcile to himself all things, whether in heaven or on earth, making peace by the blood of the cross".
Continue reading