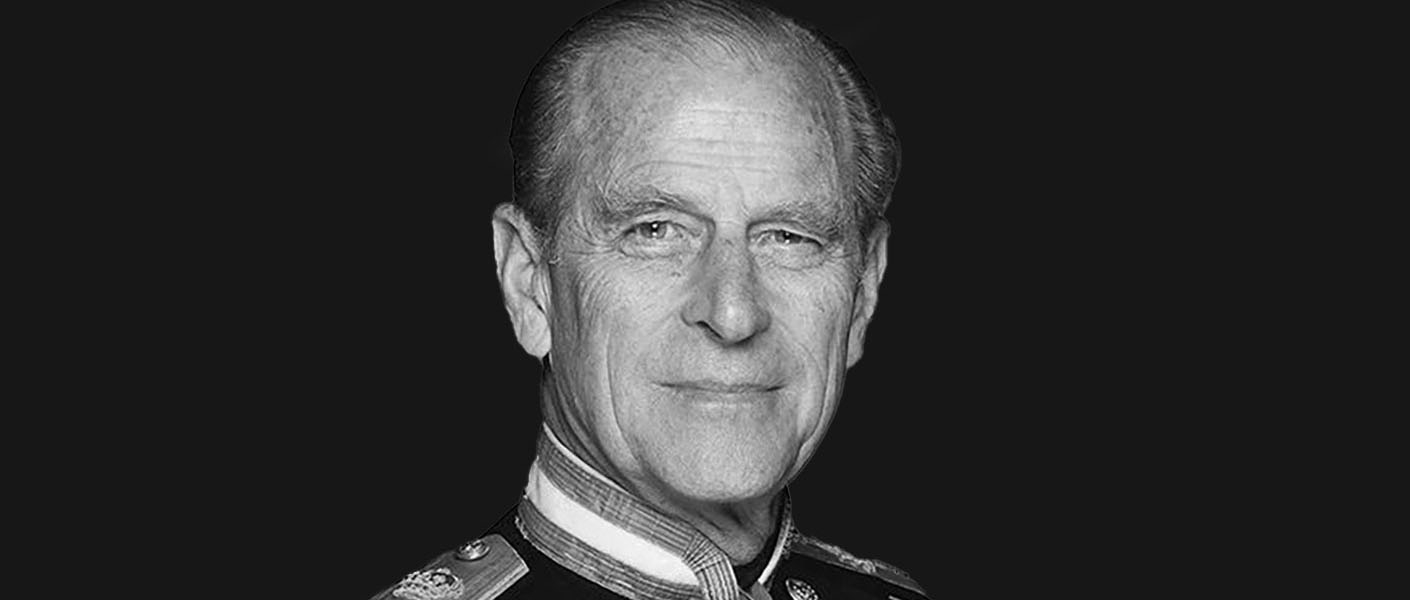 On 9 April 2021, Her Majesty Queen Elizabeth II announced with deep sorrow the death of her beloved husband, His Royal Highness The Prince Philip, Duke of Edinburgh, who passed away peacefully on that morning at Windsor Castle. Prince Philip was born on 10 June 1921 on the Greek island of Corfu and was the only son of Prince Andrew of Greece and Denmark and Princess Alice of Battenberg, who later founded a monastery of Greek Orthodox nuns, the Christian Sisterhood of Martha and Mary, modeled after the convent that her aunt, the Holy Martyr Grand Duchess Elizabeth Feodorovna, had founded in Russia.
His All-Holiness Ecumenical Patriarch Bartholomew sent the following condolence letter to Her Majesty Queen Elizabeth II:
Your Majesty,
It is with profound sadness that we learned of the repose yesterday of your revered husband, Prince Philip, Duke of Edinburgh. Our heart and attentiveness were directed in thought and prayer to Your Majesty and to the Royal Family, as were those of our entire Household on behalf of a noble people, who have lost a father.
The many losses of these recent days leave us in silent contemplation before God, and we are unable to adequately express our grief in light of such events. However, we hasten to offer our humble consolation to Your Majesty, and stand in solidarity with you before our compassionate Lord.
We had the great fortune of collaborating with the Prince during his presidency of the WWF, in which we organized three symposia in Istanbul, Crete and London, bringing together countless scientists, religious leaders, philosophers, economists, artists and policy makers in defence of the environment. From our own highly-constructive interactions with the Prince, we remember and honour a man of resoluteness and dedication, and a commanding advocate of conservation and environmentalism.
In beseeching, therefore, our Heavenly Father to console the Royal Family with His loving embrace, and to grant Your Majesty the necessary strength and spiritual fortitude to endure this challenging time of separation, we pray for the everlasting repose of an honourable man, who was known to the world as an exemplar of good works, of integrity and dignity. May his memory be eternal!
At the Ecumenical Patriarchate, the 10th of April, 2021
Your Majesty's fervent suppliant before God,
+ Bartholomew
Archbishop of Constantinople-New Rome and Ecumenical Patriarch