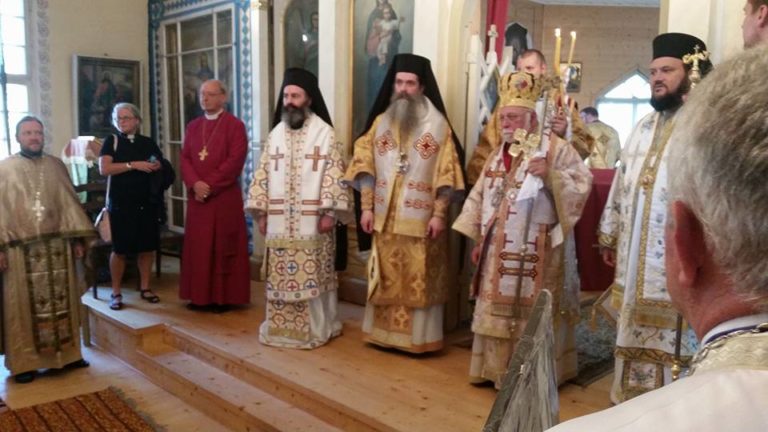 On 18 August 2017 a joint delegation from the Conference of European Churches (CEC) and the commission of Bishops' Conferences of the European Union (COMECE) meet with the Estonian president, Mr. Jüri Ratas, as they begin their six month Presidency of the Council of the European Union.
The meeting took place in Tallinn and on the agenda were common concerns as well as what the most urgent priorities are under the Estonian presidency.
The delegation also visited the autonomous Orthodox Church of Estonia under the Ecumenical Patriarchate and her Primate, Metropolitan Stephanos of Tallin and all Estonia.