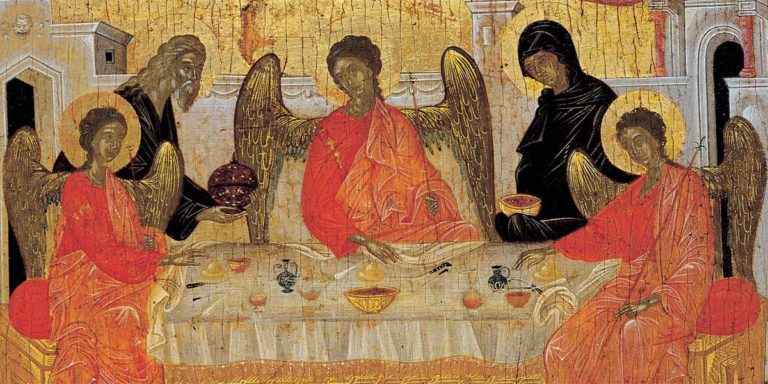 Ecumenical Patriarch Bartholomew shall address the 25th International Ecumenical Conference on Orthodox Spirituality on "The Gift of Hospitality" at the Monastery of Bose (Italy) on 6 September 2017. The Patriarch will speak on the theme: "To Receive Humanity on a Habitable Earth.
The 25th International Ecumenical Conference on Orthodox Spirituality, organized in collaboration with the Orthodox Churches (Bose, 6–9 September 2017) wishes to examine more closely an essential dimension of Christian life: xenitia, the consciousness of being strangers and temporary residents on earth (cf. Heb 11,13), which leads to welcoming the other as a gift of God, to philoxenia (cf. Heb 13,2).
Christians are called upon to be strangers capable of hospitality. The Church of God, local churches, and Christians live in anticipation of the Kingdom while being migrants towards the heavenly Jerusalem. The conference will attempt to illustrate some aspects and moments of this constituent and fertile tension of being a church in journey by drawing especially on the rich tradition of the Christian East and on the teaching of the fathers, the example of monasticism, but also by listening to the experience of Orthodox Churches today.
Among the other personalities speaking at the conference will be His Beatitude Patriarch Theodoros II of Alexandria and All Africa, Hegumen Elisseos of the Monastery of Simonopetra on Mount Athos and Brother Alois the Prior of Taizé.