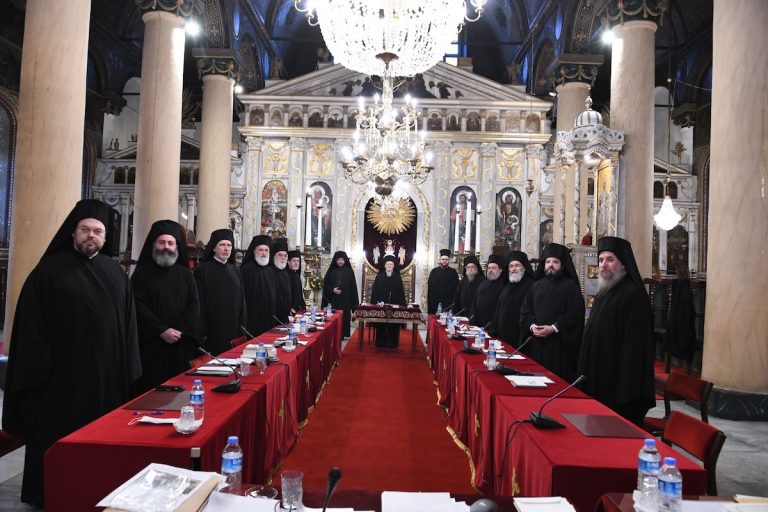 The Holy and Sacred Synod of the Ecumenical Patriarchate convened on 12-14 January 2021 under the presidency of His All-Holiness Ecumenical Patriarch Bartholomew at the Holy Monastery of the Life-bearing Source in Baloukli, Istanbul.
At the proposal of His All-Holiness, the Holy Synod elected His Eminence Metropolitan Polycarpos of Spain and Portugal as the new Metropolitan of Italy, having previously removed from his jurisdiction Malta where a new patriarchal exarchate was created. His Eminence Metropolitan Polycarpos has been educated in Rome and has served for a number of years as priest and protosynkellos of the same diocese.
As the new Metropolitan of Spain and Portugal, the Holy Synod elected the Grand Archimandrite Vissarion Komzias, who will be ordained bishop at the Phanar on 25 January.
Finally, at the suggestion of His Eminence Archbishop Nikitas of Thyateira and Great Britain, the Holy Synod elected his auxiliary bishop, His Grace Bishop Athanasios of Tropaios, as metropolitan of Koloneia (in Asia Minor).