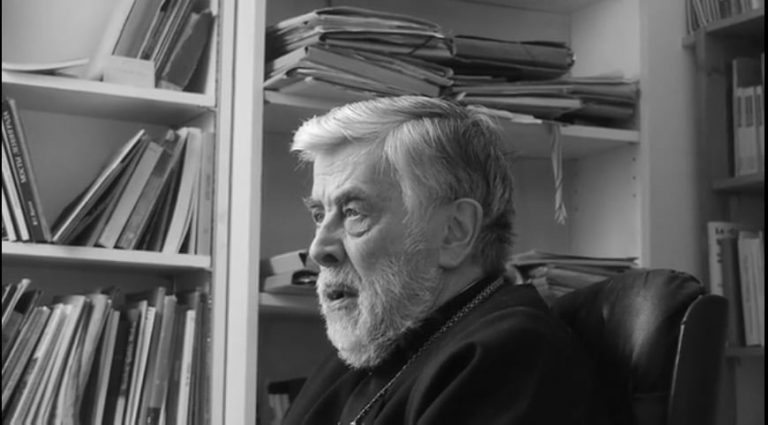 Protopresbyter Boris Bobrinskoy, one of the best-known Orthodox theologians in France and a former member of the World Council of Churches (WCC) Faith and Order Commission, passed away in Paris in the night from 6 to 7 August at the age of 95.
He was highly respected for the contributions he made to ecumenical dialogues and academic institutions over many decades. In a tribute published in its website, the WCC celebrated Bobrinskoy's "long and impressive ecumenical pilgrimage."
Professor of Dogmatic Theology at the St Sergius Orthodox Theological Institute in Paris for over 50 years and long-time responsible for the Orthodox participation in the Institute for Ecumenical Studies, created by the Catholic Institute of Paris, he also taught at the Protestant University of Neuchâtel and the Catholic University of Paris.
The World Council of Churches (WCC) mourns the loss of Protopresbyter Boris Bobrinskoy, one of the best-known Orthodox theologians in France, and pays tribute to a highly appreciated ecumenical companion who deepened in his writings "the silence of the Father, whose mercy is the eternal source of authentic love and true unity." Continue reading →