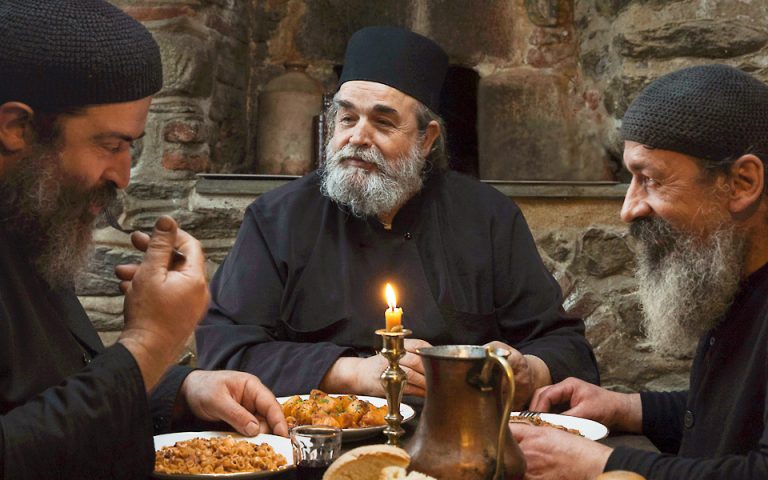 The Churches' Week of Action on Food 2019 is taking place on 13-20 October 2019. The World Council of Churches Ecumenical Advocacy Alliance invites churches around the world again to a Churches' Week of Action on Food, an opportunity to pray, reflect and take action together, for food justice across the globe.
"The Churches' Week of Action on Food is a week-long global campaign initiated by the WCC through which we invite the global ecumenical movement and organisations, community-based organisations and faith-based organisations to act collectively for food justice," explains Manoj Kurian, coordinator of the WCC Ecumenical Advocacy Alliance and Food for Life Campaign.
This year, the WCC partnered with the World Methodist Council to produce reflections and liturgy to help enrich and expand people's thoughts around sharing God's abundance.
The theme for World Food Day – October 16 this year – is 'Healthy Diets For A #Zerohunger World'. God's Promise of Abundance was chosen as a theme to observe during the Churches' Week of Action as God has provided sufficient resources and food for all.
But we are experiencing shocking disparity and injustice. Though for decades, the world was making progress in the fight against hunger, the number of undernourished people is on the rise again. More than 820 million people, (one in nine), are going hungry. The combination of moderate and severe levels of food insecurity brings the estimated total to 26.4 percent of the world population, amounting to about 2 billion people.
A combination of unhealthy diets and sedentary lifestyles has also sent obesity rates soaring not only in developed countries, but also low-income countries, where hunger and obesity often coexist. Now over 670 million adults and 120 million girls and boys (5-19 years) are obese, and over 40 million children under five are overweight. Obesity and other forms of malnutrition affect nearly one in three people.
Each year, the WCC makes available a range of resources Christians and others around the world to use to act together for food justice and food sovereignty, and to raise awareness about farming approaches that help individuals and communities develop resiliency and combat poverty.